Call us at 406-765-1810
Open Mon-Fri: 8:30a.m.-5:30p.m.
Sat: 8:30a.m.-2p.m. (Store Only)
Your Family Health & Gift Center
We're a locally owned pharmacy dedicated to the well-being of you and your family. Please let us know how we can best serve you.
Use our online refill form to easily refill your prescriptions We offer a wide range of services beyond providing medications Stay up to date on the latest health news with our daily posts
Free Blood Pressure Screenings
2 Kodak Film Processing Machines
Modern Robotic Pharmacy
Christmas Store
Toy Store
Russell Stover Candy
Kids Play Area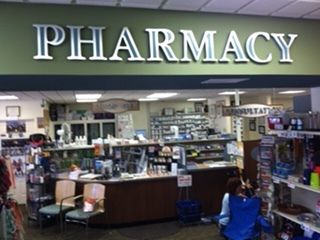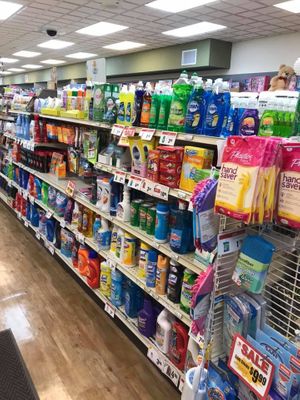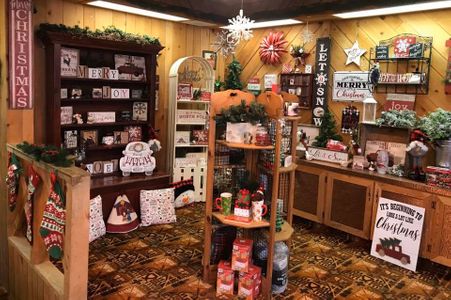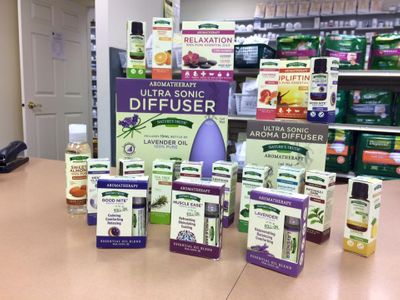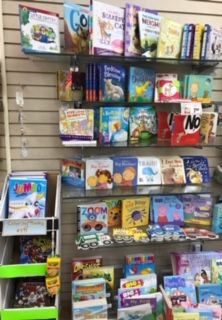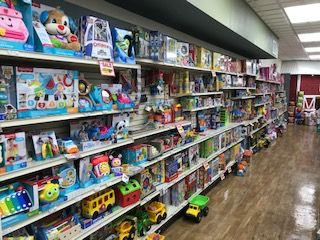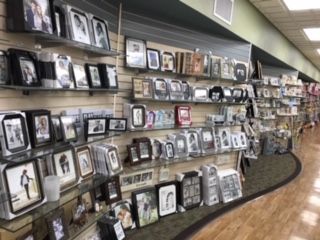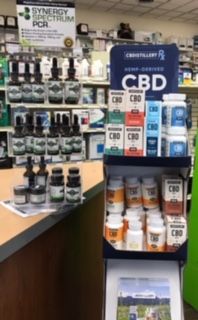 The staff is knowledgeable and always nice to the customer and exceedingly helpful. Lots of extras in this small town drugstore.
It's a great store. The pharmacists are knowledgeable and helpful, the help is always pleasant and the variety of merchandise is amazing. I'm thankful to be able to shop there.
Plentywood Rexall Drug is one of the best pharmacies you can choose. The staff is great for getting you medication they do not have in stock in a timely fashion. They treat you the best no matter what your financial status is and they respect you. I am so blessed to call this my hometown pharmacy. Thank you guys for all the work you do to providing our community with a resource we couldn't live without.
❮
❯
Download Our Free Mobile App

An effortless way to request refills straight from your smartphone.

A weekly calendar to coordinate medication doses and receive refill reminders.

Save the health news articles you want to read for later so you never miss a beat.
Subscribe to our newsletter for seasonal promotions, health news and savings.